You need a lot of work to make a good rim.
Design is everything. You know better at racing and market. So just send us your rim profile design and your own test requirement, and we can make it happen. And most importantly, both of us need to know our competitor very well, so we can do better!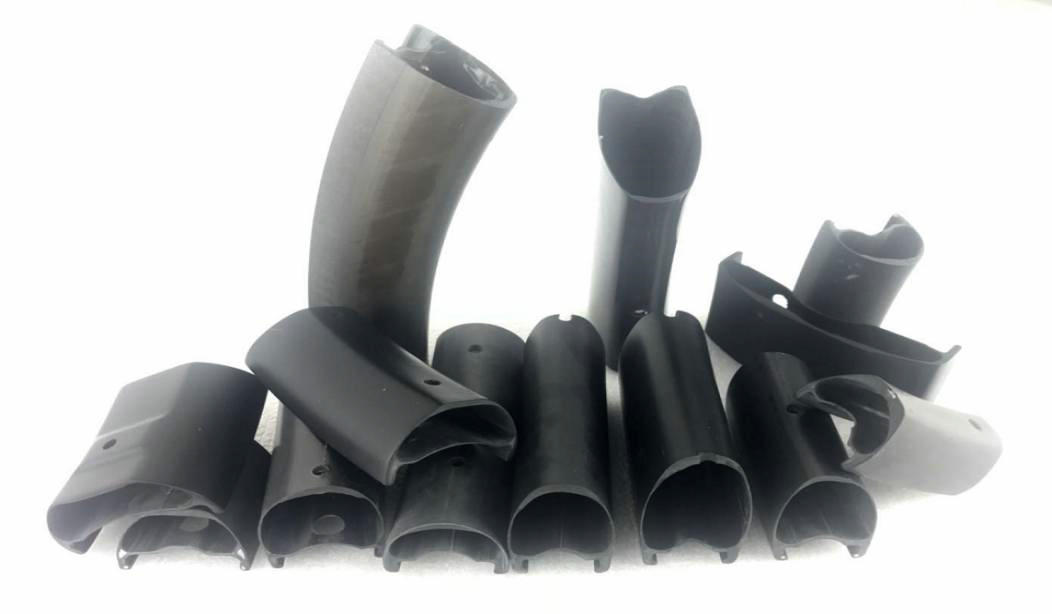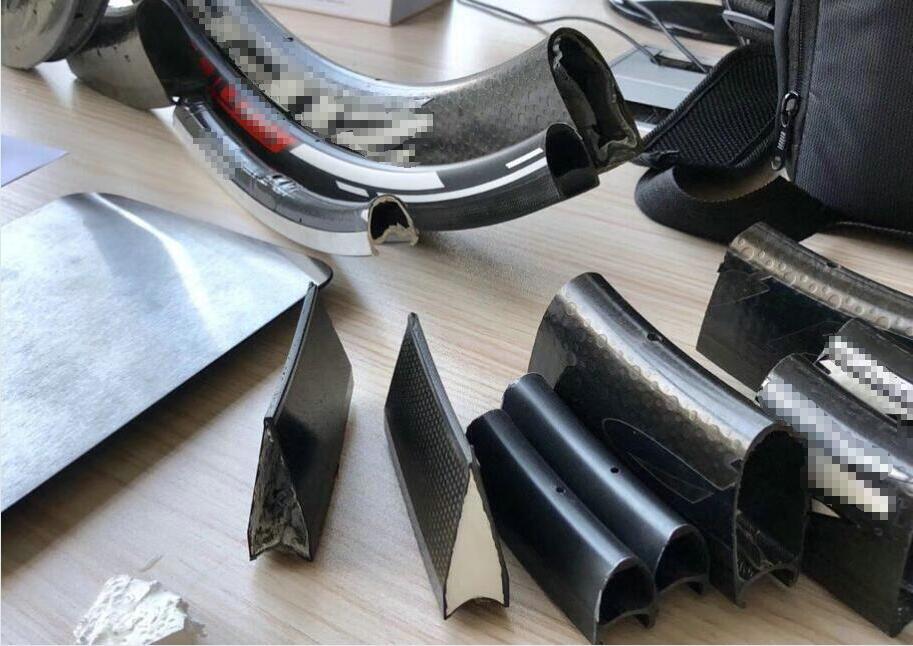 We design the mold construction and structure/lay-up for your rim.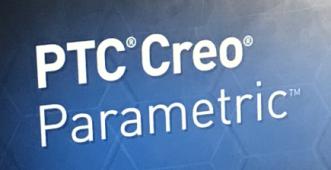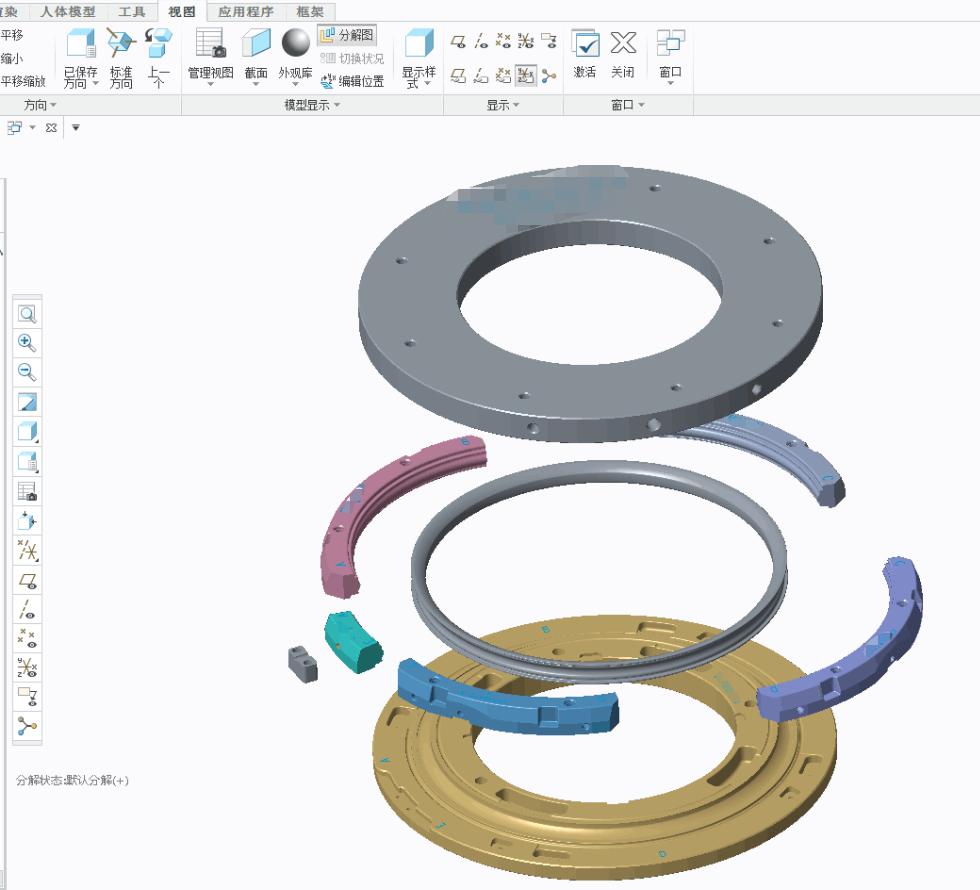 We always check every tool of the mold before molding to make sure accurary, solidness and enduro.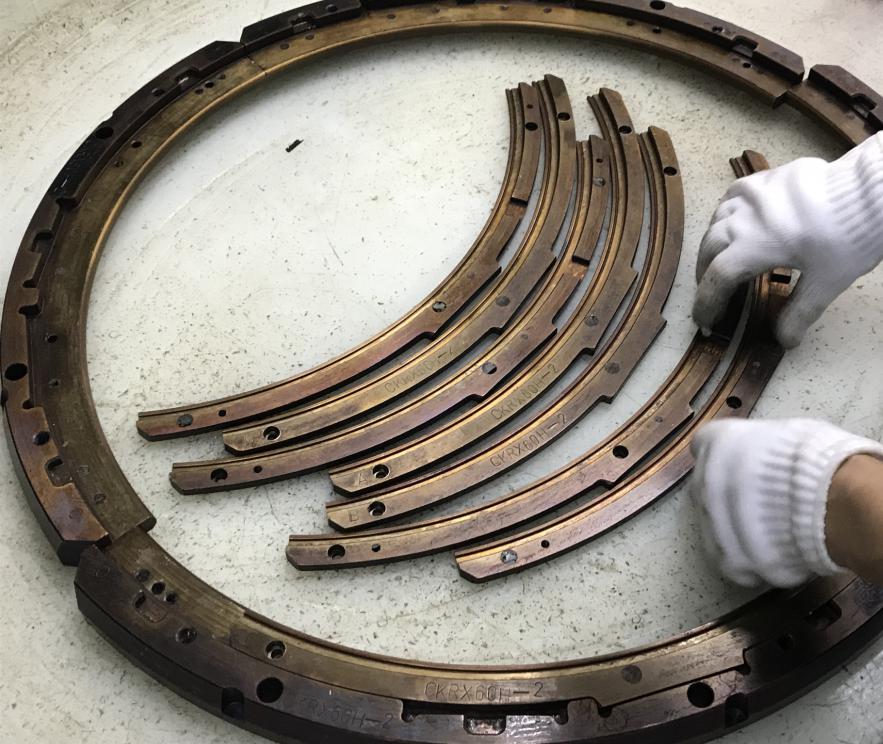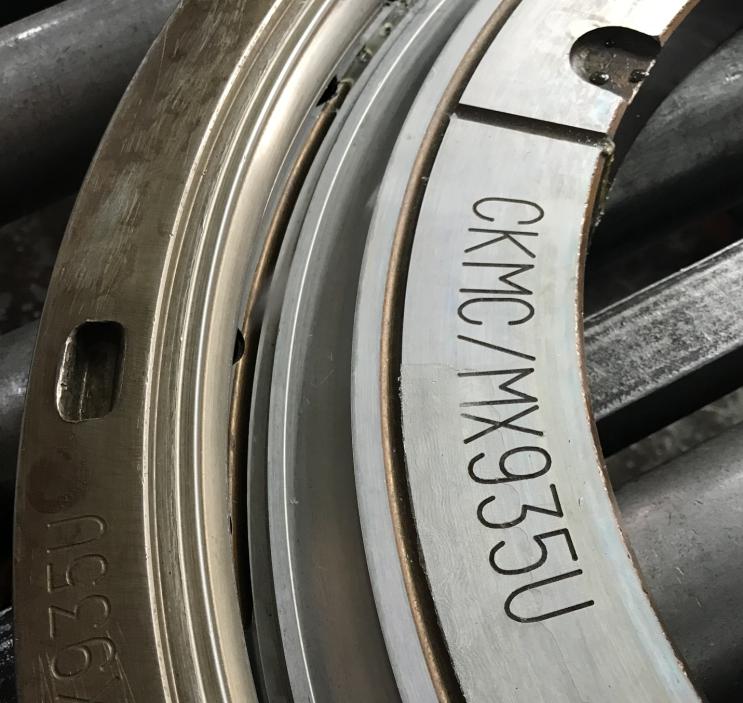 Carbon fiber prepreg, long strips.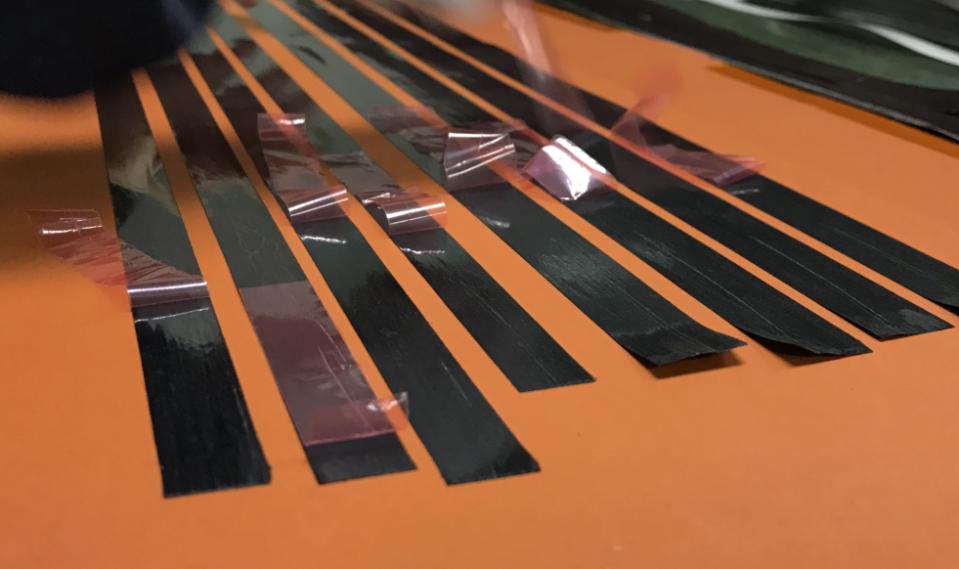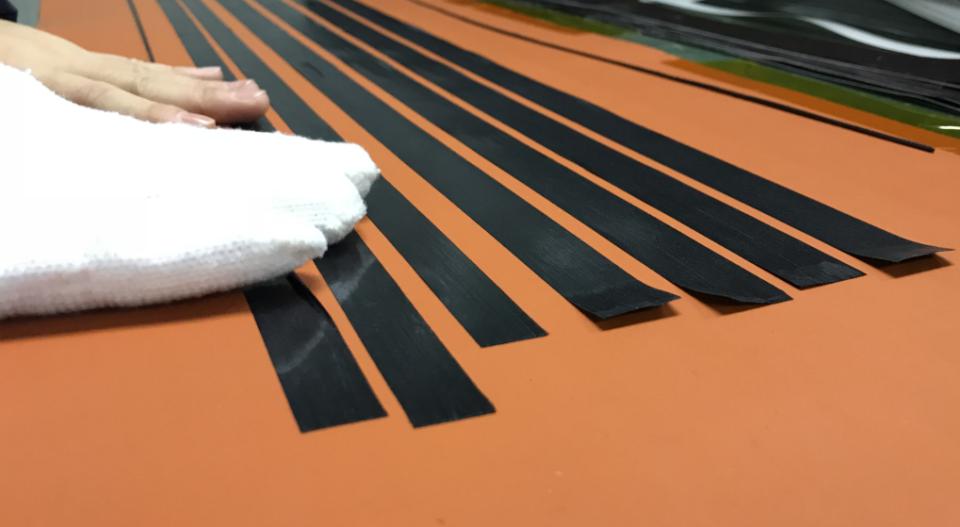 Small pieces designed for nipple hole reinforcement.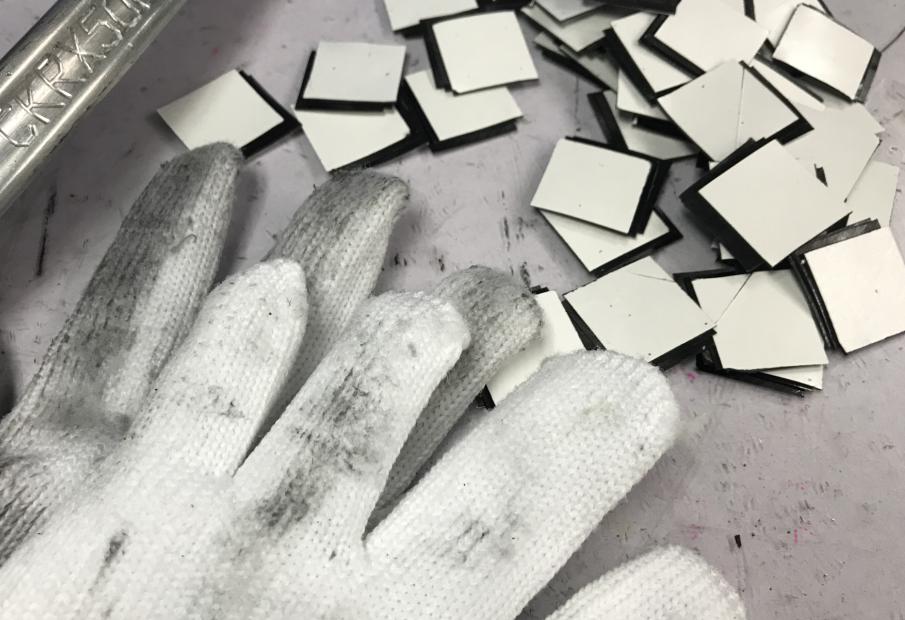 Place carbon fiber on mold directly.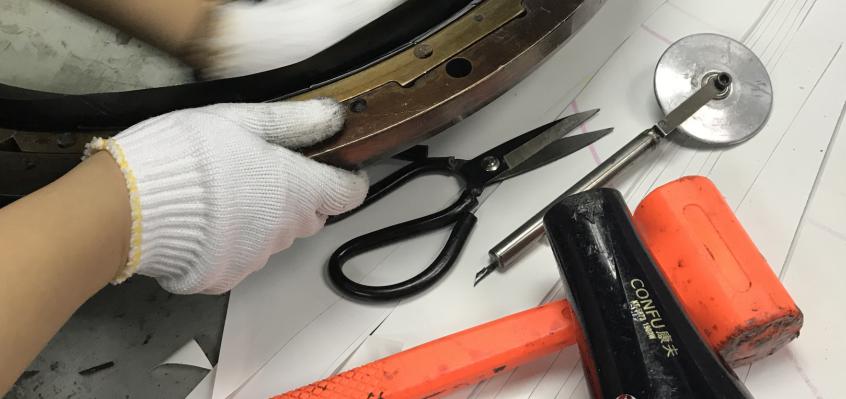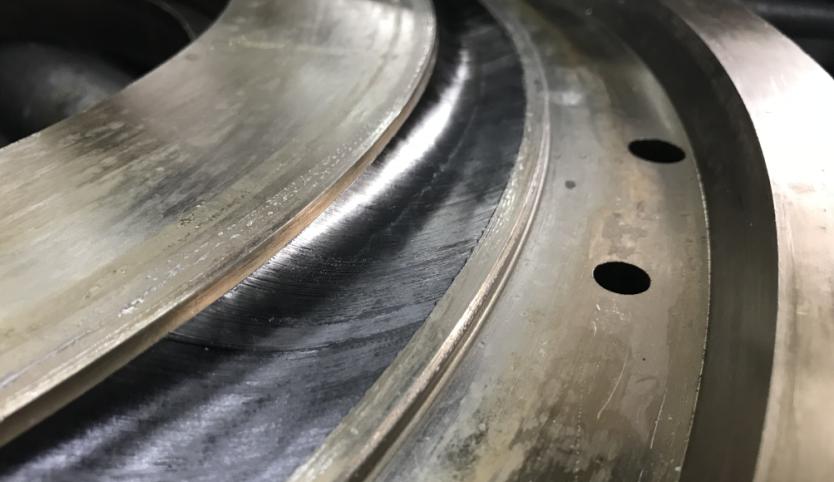 Now a carbon rim is born!
Use hubs and spokes to build the rim into a wheel with super high tension. Test the stength, check hole angles accuracy and have UCI impact testing.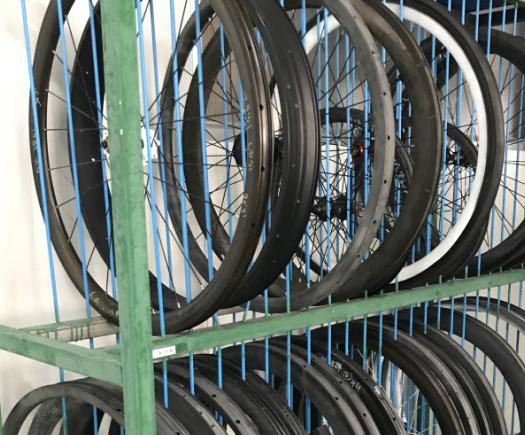 Mount with different tires to check tire fitting and tubeless setting.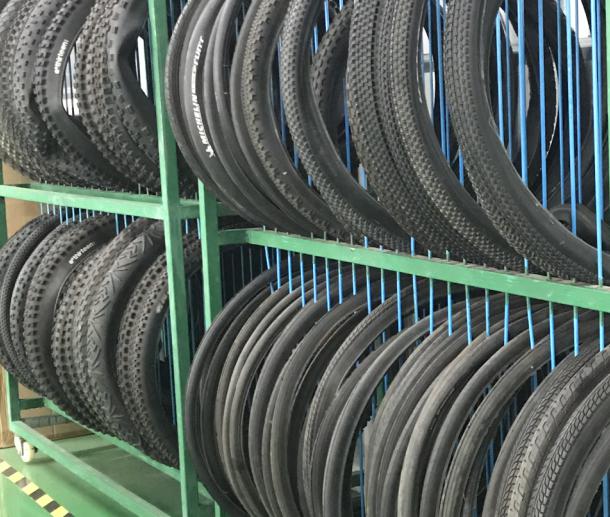 To make sure the correct internal layups, we cut and burn the rim for analyzing.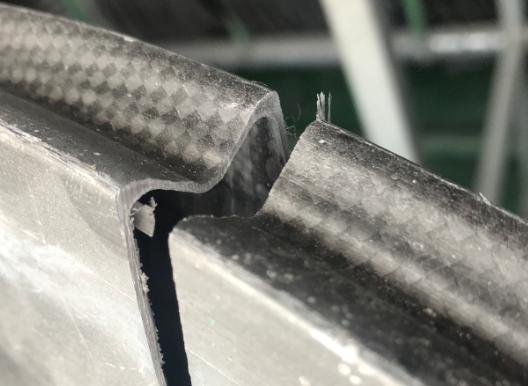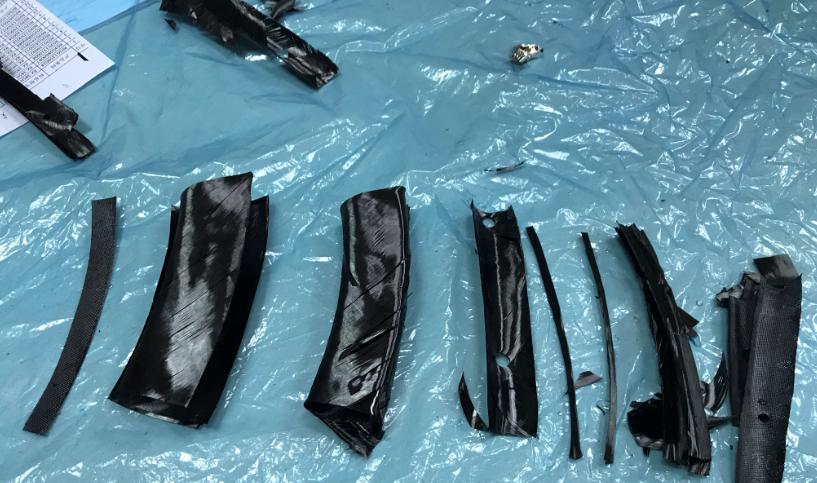 We are MORE than the above. Come and check it out!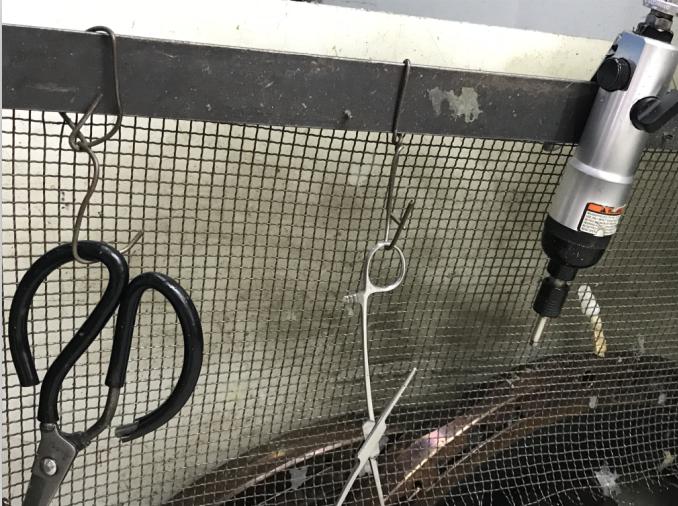 If you love your work, it is not work!