Merry Christmas & Happy New Year 2020!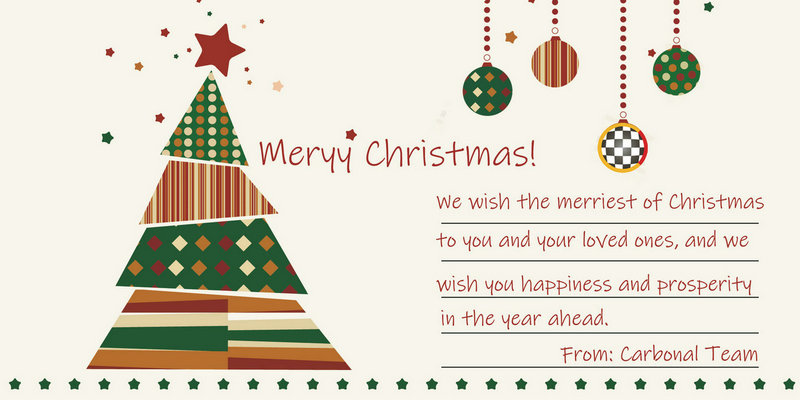 Dear All,
Many thanks for your contiguous supports to Carbonal company in the past years! We wish the merriest of Christmas to you and your loved ones, and we wish you happiness and prosperity in the year ahead!
We will continue to work hard to provide you with the highest quality carbon fiber bicycle rims and wheels!
Best regards,
Carbonal Team