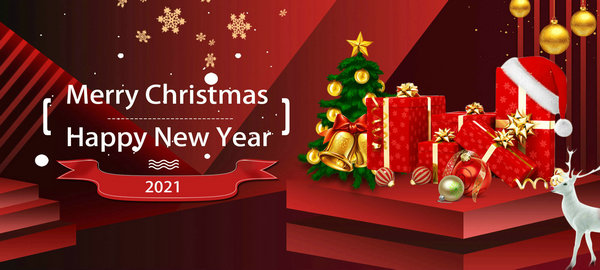 Dear All,
As we have all experienced, 2020 has been a year like no other. The Coronavirus pandemic has altered how we have traditionally traveled, worked, celebrated, and communicated. Fortunately, at CARBONAL, we have been able to work hard without interruption during the pandemic and have continued to support our customers.
Now, and in 2021, we will keep working hard to offer service in the level of quality, responsiveness and support, and increase the production capacity of carbon fiber bicycle rim & wheels to meet the growing needs.
In a year filled with challenges, from everyone here at CARBONAL, we're grateful for your support and wish you all a very happy and healthy Christmas. We hope that 2021 will be a better, healthy and prosperous New Year!
Best regards,
Carbonal Team